Tactical asset management that empowers and guides stakeholders through complex transactions, development hurdles and financial restructurings.
Through our proactive approach, RanchHarbor serves asset owners, lenders and operating partners with strategic planning discipline and guidance to achieve asset optimization.
Focused objective: To extract maximum value from the asset.
Equipping stakeholders with powerful tools for success.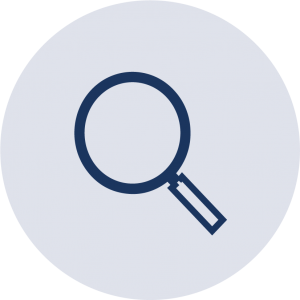 RanchHarbor's independent assessment and management provides unbiased, objective analysis of an asset and its potential, and helps to identify challenges.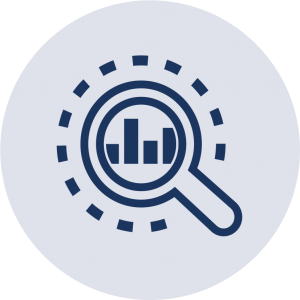 Boots-on-the-ground Insight
"In-the-trenches" asset management approach enables stakeholders to seize opportunity and quickly adjust strategy.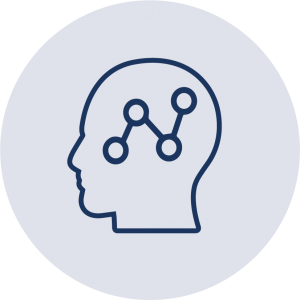 Transparent, accurate and in-depth asset/portfolio analysis provides a clear path for smart decision-making and improves overall decision quality.
Full attention to the asset throughout the investment lifecycle equips stakeholders with the highest level of detail activity and performance.
RanchHarbor's asset management team (formerly Isles Ranch Partners) is actively managing a large portfolio of residential A, D and C equity investments on behalf of a global private investment firm with $16 billion in assets under management. Currently, over 75% of the investments have been realized. Information below represents the total portfolio.
Average Equity Investment
Scale and
Diversification

Disciplined asset
management and value
optimization through
every stage.
Due Diligence and Asset Valuation
Business Plan Execution
Asset Disposition
Institutional-Quality Accounting
and Reporting
Disciplined asset management and
value optimization through every stage.