Providing joint venture and GP co-invest equity between $2 million and $15 million in select western U.S. markets.
Our investment objective is to exploit market inefficiencies, maintain alignment of partners' interests, protect capital, pursue upside and exit advantageously.
RanchHarbor provides the expertise and investing discipline found at multibillion-dollar real estate investment funds with the flexibility and entrepreneurial approach of a small firm.
Since inception in 2012, the RanchHarbor investment platform (formerly Isles Ranch Partners) has originated and continues to manage investments in strategic partnership with a $16 billion global investment firm in the single-family residential sector.
The partnership invested over $620 million of JV equity in 40 residential development projects across 11 major MSAs, generating over $1.7 billion in revenue.
RanchHarbor Principal
Investing Experience:
The RanchHarbor Advantage: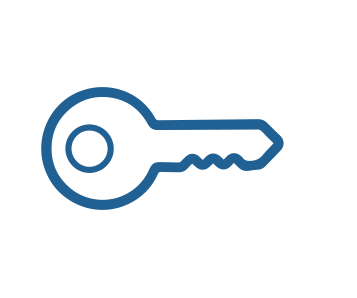 Ability to invest on a deal-by-deal basis (as opposed to a blind fund), with the flexibility of à la carte investing.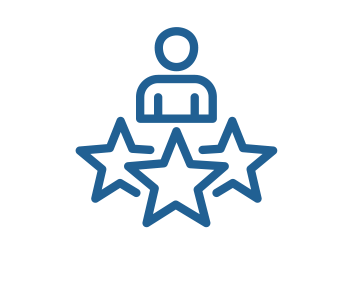 High-level back-office management and support typically found only at large institutional firms.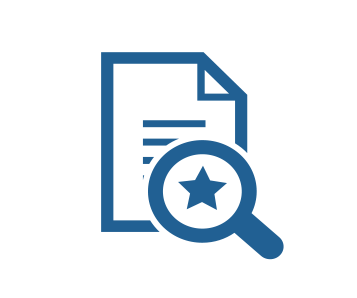 Powerful insight and technical skill derived from years of institutional real estate investment experience.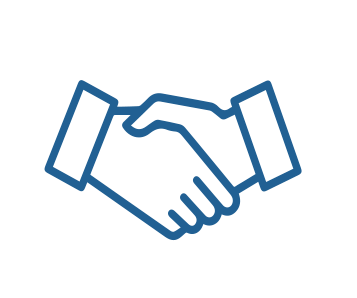 Protecting capital and creating value for our investors, operators and counterparties is our foremost priority.